SIX REASONS WHY YOU SHOULD SHOP ONLINE
1. Secure Shopping
You can be at ease knowing that all your information is safe and secure with us.
To protect your personal information, we take reasonable precautions and follow industry best practices to make sure it is not inappropriately lost, misused, accessed, disclosed, altered, or destroyed. You can read more about our policies
here
.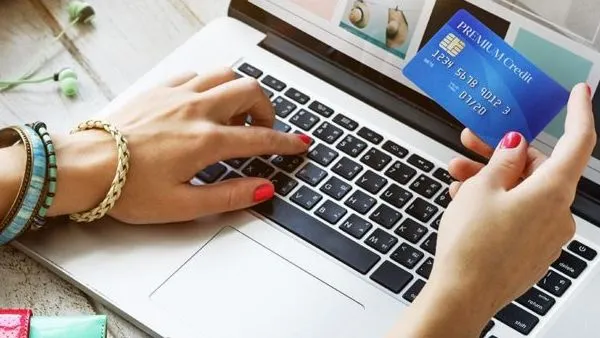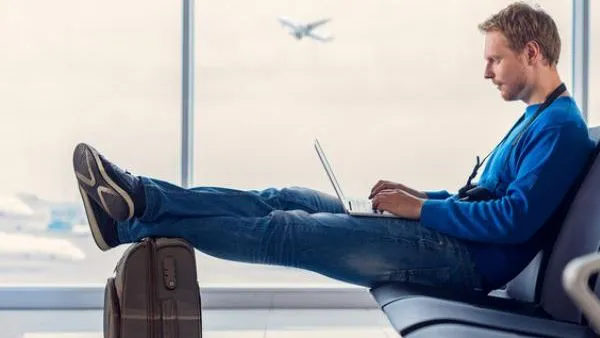 2. Save Time
When you shop online, you cut down on travel time or delays if you have to schedule store visits. That means you do not have to sit in traffic jams.

You can literally shop from anywhere and anytime!

Be it from the comfort of your home, office, or even from the airport as you head out but need a dishwasher replacement at home.
3. Browse through all categories effortlessly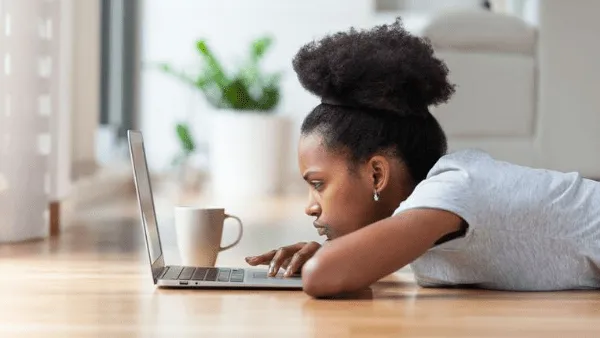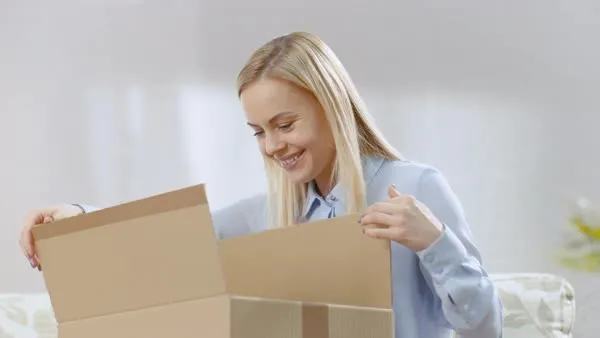 4. Delivery to your doorstep
We have our own fleet for fast, reliable delivery straight to your doorstep. Delivery cost calculated upon checkout. For outlying areas, you can easily make use of our
product enquiry form
to request a delivery quote. Our delivery turnaround time is normally 2-5 business days depending on stock availability and your delivery address.
Remember, you can also shop online and collect from your
nearest branch
if you would wish to.
5. Easier to search for your favorite products
Make use of our search bar to search for a product by name, brand name, model number, or just any part of the product name. Get to see all the available options and read through our well-curated content to understand more about product specifications and functions.
If you cannot find specific products you may be looking for or require additional information, you can always make use of the
product enquiries
section, and we will get back to you as soon as possible.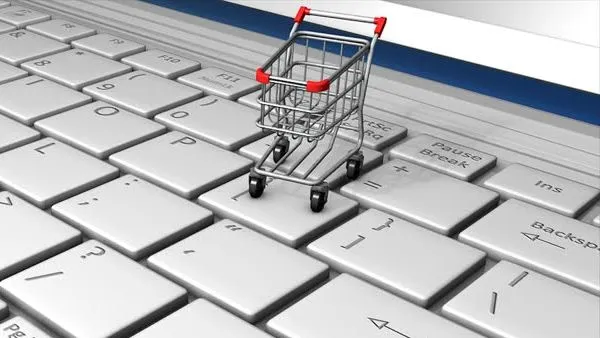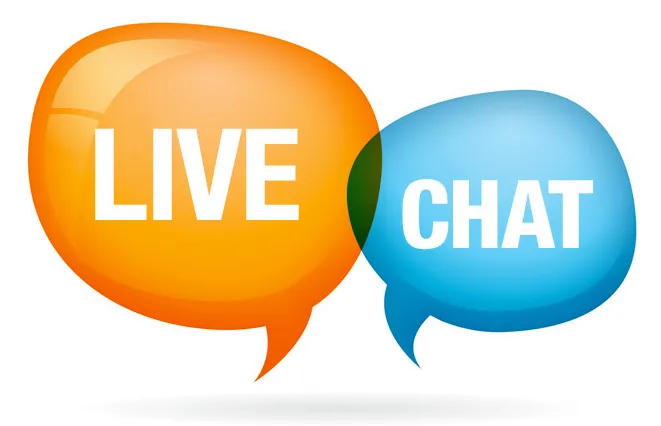 6. Let's Chat
You can make use of our live chat box during office hours and one of our friendly specialists will be on standby to assist you.
Alternatively, you can fill out our
product enquiries
form, and we will get back to you as soon as possible.
Should you wish to give us a phone call instead, you can contact us directly on 021 944 3330.